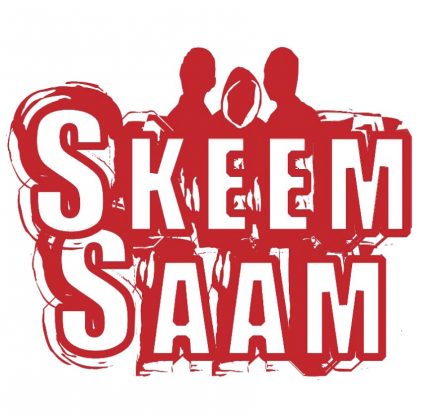 We take a look at what's happening on Skeem Saam this week.
Wednesday January 22
This Wednesday, Francois' paranoia about Vivian causes him to mess up a career-changing opportunity. Mokgadi is shocked to learn of what Noah did behind her back and Kwaito stops himself from a developing fascination with a blast from the past.
Thursday January 23
Bopape catches Leeto with someone he's not supposed to be meeting with. Francois scrambles to do damage control with Jean plus Alfred is impressed when a potential ally helps him with a current dilemma.
Friday January 24
Tumishang loses it when a lawyer reveals a certain truth to him. Francois nearly lets the cat out of the bag about his trip also Principal deflates over new developments regarding the school trip.