There has been many speculations as to 'what really caused the young man's life. Many speculations were that Juice took an overdose of drugs. Well, a report by HNHH states the real cause of Juice WRLD and yes, it is an overdose of drugs.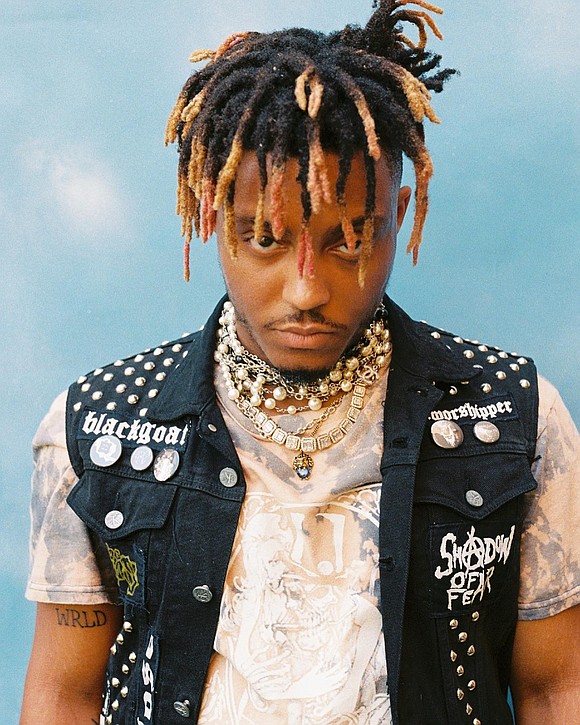 Juice WRLD was only 21 when he passed away after suffering a seizer at the airport in his hometown, the Midway Airport. A few reports mentioned that after Juice landed at the airport he took a few medication; Trying to hide it from the searching squad who were supposedly about to search his plane for drugs.

"Receiving a tip from the pilot. Juice WRLD reportedly swallowed a number of pills in an attempt to hide the evidence but it looks like that may have been a deadly mistake,'' reported by HNHH.

Another report by XXL mentioned that the rapper's death is officially been ruled an accidental drug overdose. The CCME office reported to there XXL publication that the rapper's death was the cause of the "oxycodone and codeine toxicity."
Though the world is mourning the rapper's death, people are still enjoying his album "Death Race For Love." Death Race for Love is the second studio album by American rapper Juice Wrld and the last album to be released during his lifetime. It was released on March 8, 2019, through Grade A Productions and distributed by Interscope Records.
His fans seems to be enjoying the album, few fans pointing out that Juice somehow knew his time was closer due to what he was saying on the songs.
---
Send us news closer to you.
Help us cover news next to your area.
Get in touch with our editorial team and help us cover the stories that matter to you. From the breaking news, corruptions around you. Be a whistleblower and help build a safe and corrupt-free South Africa. Email editor@ebnewsdaily.co.za. We will help protect your anonymity.