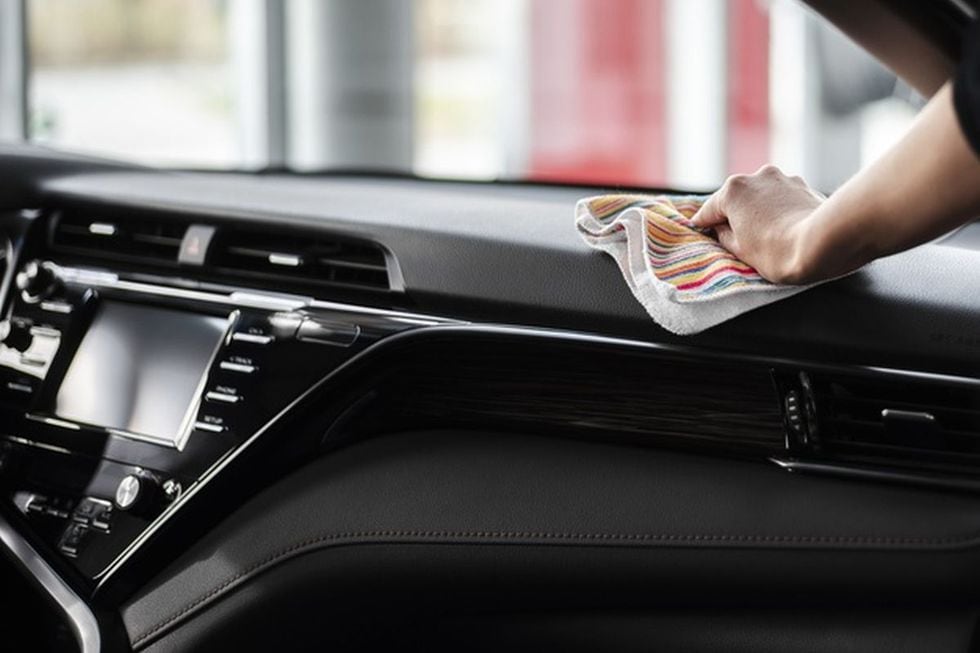 Despite the fact that the necessary measures have been taken to prevent the spread or spread of the coronavirus, such as avoiding waving or kissing, sneezing covering your mouth, not attending meetings where there is a crowd, among others, there is another way the virus could travel and reach multiple people. And that is through cars, very necessary to move to our homes, work centers or any other place.
According to a publication by The opinion, the COVID-19 can live for up to nine days inside cars, so many could catch it during a short or long trip on the streets or highways.
In order to prevent someone from getting infected, the portal China Xinhua He shared a video in which he shows how you should disinfect your vehicle in times of coronavirus. So pay close attention.Cleaning the car to avoid catching coronavirus
CLEAN THE CAR IN TIMES OF COVID-19
If in case you transfer a person with unknown health conditions or suspicious symptoms, follow the following recommendations.
IF YOU TRAVEL WITH PASSENGERS
During the trip
Open windows for ventilation.
Wear your mask at all times.
Maintain an adequate distance from passengers.
Do not turn on the air conditioner.
After the journey
Choose a chlorine-based disinfectant to clean the center of the vehicle such as steering wheel, seat, door handles, windows, among others.
After cleaning, wash and disinfect your hands.
Having a disinfectant in the car is important to do a total cleaning (Photo: Freepik)
IF YOU TRAVEL ALONE
If you are one of the people who move alone in your unit, you should also take special care. Not because you are the only one in the vehicle, do not think you are not at risk. Thus, The opinion gives some tips.
Wash your hands before entering.
Once inside, apply disinfectant to a cloth or paper and run over the steering wheel, gear lever, brake, radio volume knob, door handles, seat belt, air commands and lights .
After that, disinfect your hands with alcohol or antibacterial gel.
Avoid coughing and / or sneezing openly in the car. The less you do it on your hands, because later you will have to touch any part of your unit. To do this, use a tissue, disposable paper or covering yourself with your arm.
It is recommended to pass disinfectant to the objects that the driver uses (Photo: Freepik)
According to the National Center for Biotechology of the United States, the greatest risk zone in a car to be infected is the steering wheel, since viruses, microorganisms and bacteria are housed here.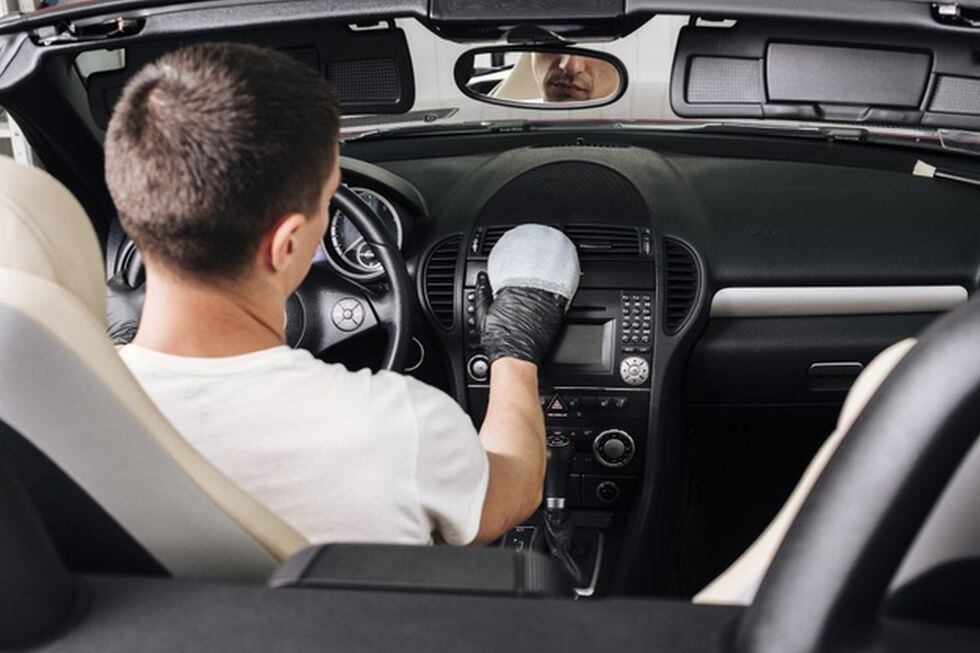 Avoid sneezing inside the unit, as it leaves viruses and bacteria inside it (Photo: Freepik)